Welcome to
HOLK Bearing Co., Ltd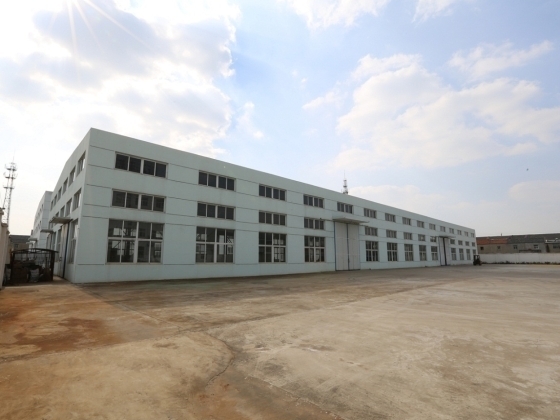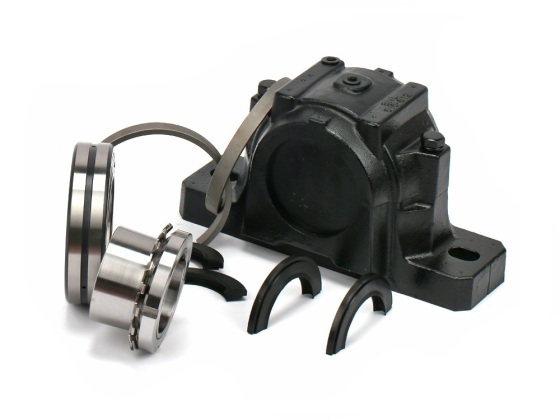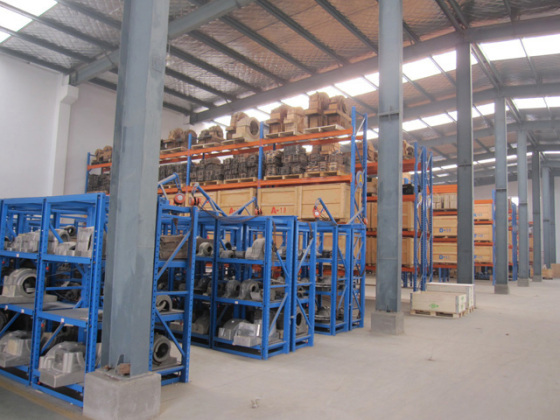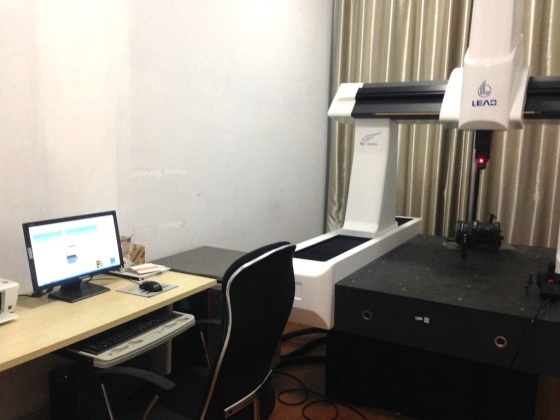 Incorporated in 1999, HOLK Bearing Co., Ltd is a professional and experienced manufacturer and trader specialized in producing and supplying Bearing Housings, Plummer Blocks, Pillow Blocks, Adapter Sleeves, Withdrawal Sleeves, Lock Nuts, Lock Washers, Precision Lock Nuts, Hydraulic Nuts, Clamping Elements, Bearings and accessories.

At HOLK, quality is paramount to us. We take the quality, environment, professionalism, and reputation seriously and our company has stood the test of time for more than two decades. Our products have been exported to the USA, Canada, Germany, Italy, Spain, Russia, UAE, Thailand, South Africa, Iran, Vietnam, Korea, and many other countries.

Aside from two factories of our own, we have also established excellent cooperative relations with more than 100 bearing-related-product manufacturers in China. We know the people, the market, the industry, and we have all the necessary resources and know-how, which make HOLK can literally produce and source everything for you. If you want to find a professional and trustworthy partner/supplier/agent in China, HOLK is the ONE.

HOLK is your ideal and reliable ONE-STOP bearing accessories and service provider. It is our pleasure to supply you products that feature the quality, durability, and good prices you expect.