Most of the time, selecting a power transmission component can be very challenging, especially when it is a fundamental part like a sprocket.
A Sprocket is a wheel with teeth, cogs, or even sprockets that mesh with the holes in the links of chain, track, or other perforated material. A sprocket is different from a gear because it never meshes directly with another sprocket. Sprockets are designed to be used with a specific chain. Choosing the right style optimizes sprocket/chain interaction, ensures drive performance, and decreases maintenance.
Sprockets are available in a variety of configurations, which must be matched accurately to a machine's design. Chain Sprockets can be specified either by designation or product type.
Types of Chain Sprockets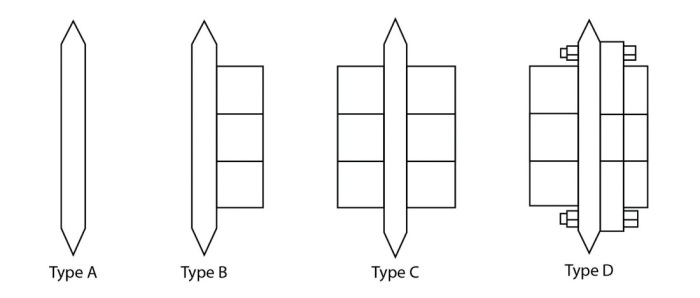 HOLK Bearing is a leading manufacturer of a wide range of power transmission products such as Chain Sprockets, Gears, Bearing Housings, Adapter Sleeves, Withdrawal Sleeves, Precision Lock Nuts, and many other bearing accessories.
All HOLK's sprockets are made from top-notch quality steels and can be further adapted for high performance with coatings such as black oxide or zinc plating.
To enhance the hardness and wear resistance of the tooth surface, the tooth surface can be subjected to high frequency quenching and heat treatment, thereby increasing the life of the chain sprockets and gears.

HOLK's chain drive transmission systems grant high performances on a wide array of industrial applications. Their resistance to wear and fatigue is way above the standard requirements according to relevant ISO regulation. Thanks to our top-notch production capacity, we can offer many different series and also customised power transmission products.
Aside from standard products, we can also produce special customised Chain Sprockets, Gears, Gear Racks, and many other industrial products according to customers' drawings and samples.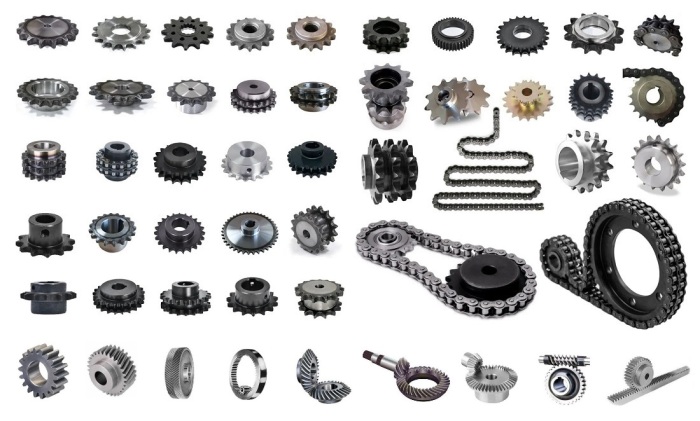 Features & Benefits
Manufactured according to DIN8178 and ISO/R606 standards

Available in plate, single hub and double hub configurations

Made from high-grade steel and carbon steel

Stainless steel plate wheels, cast iron plate wheels, and ASA standard plate wheels are available on request


Optional taper bushes simplify installation and removal

Surface treatment such as black oxide and zinc plating are available upon request