Bearing Housing Accessories extend the design flexibility of mounted bearing solutions consisting of housings with bearings.
The housing seals are intended to fit into the seal grooves in the bearing housing. They accommodate a variety of operating and ambient conditions.

We have a full range of Plummer Block Housing U-Lok Seals and Housing Seals as well as Bearings and Power Transmission supplies.

Product Name: Bearing Housing U-Lok Seals
Series: U 500 series
Material: Rubber
Packaging: Neutral carton box or customized
Photos of Bearing Housing U-Lok Seals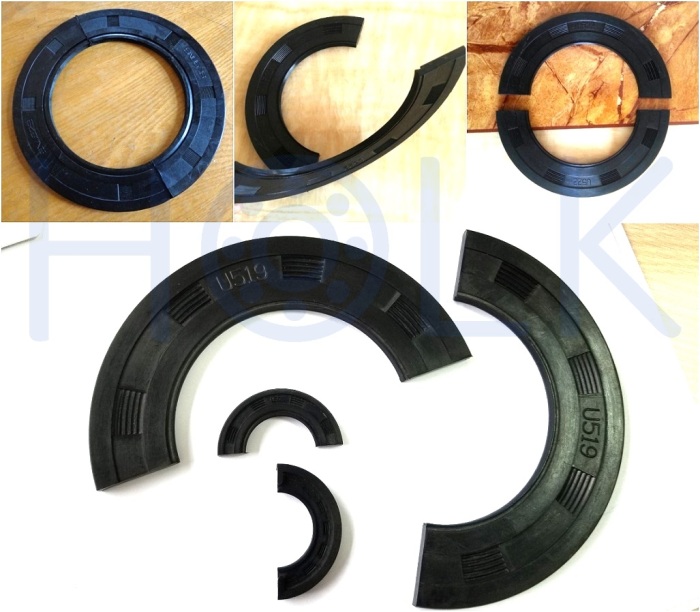 Aside from U-Lok Housing Seals, we also produce and supply a wide range of bearing housing accessories, such as Felt Seals, ZF Seals, TSNA Seals, TS Labyrinth Seals, TSU Labyringth Seals, FRB (SR) Locating Rings, Grease Nipples, ETS End Covers, ASNH (EC) End Covers, and so forth.
Image gallery of Bearing Housing Accessories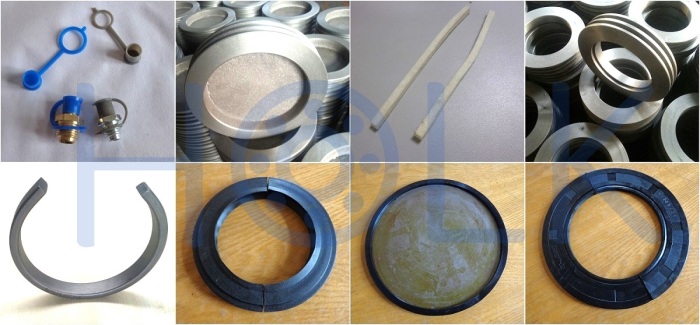 Specialising in the design and manufacture of quality Bearing Housings and Bearing Adapter Sleeves/Withdrawal Sleeves, we pride ourselves on an immediate and dedicated response to standard and special bearing housing solutions.
We produce top-notch quality Split Plummer Blocks worth more than US$1,000,000 to a big famous European bearing company every year.
We manufacture premium quality Bearing Adapter Sleeves worth more than US$500,000 to a big famous European bearing company every year.